NETWORK PLANNING & DESIGN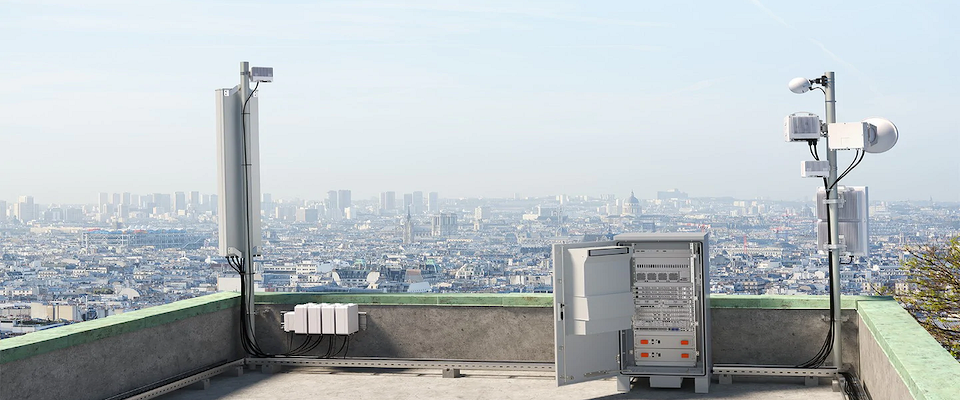 Over the past 05-years, C-AFRICA has gained technical expertise and experience in network design and planning. C-AFRICA network design services can help you achieve a low-cost network that exceeds customers' expectations and boosts your revenues. Every network rolls and technology upgrade requires well-planned and designed multi-vendor network solutions, to solve complex business problems. Making the right choices to maximize efficiency, profitability, and reliability is all it takes to develop a demand-driven infrastructure network. To ensure your position in the network infrastructure, your network must be reliable, cost-effective, and flexible.
Approach
C-AFRICA's team of experts conducts research about broadband services, which is critical in identifying your competition and the availability of broadband speeds. We help you define what network elements, systems, processes, and data models are necessary and we analyze the various technologies available for both dense and sparsely populated areas. Once the research and analysis are complete, our technical experts formulate a phased build-out plan focusing on the areas with the highest likelihood of profitability and minimizing risks of highly competitive areas in the initial stages. We also advise on the total spectrum required and the most effective channels and polarisations that may be used our highly qualified architects and engineers can address all your network needs,
| Include | | |
| --- | --- | --- |
| Greenfield | Overlay | Expansions |
| Replacement | Migration | Re-home |
| Optimization | Upgrade | |
Our radio frequency planning tools incorporate the latest ITU guidelines and specifications to assist transmission network planners to design multipoint networks, modelling business case scenarios, planning system expansions, re-engineering networks, and assisting with network optimization.
Benefits Of C-AFRICA Network Design And Planning Services
C-AFRICA Network Design Services
Give You The Following Business Benefits
Immediate cost-effectiveness
Ongoing reliability and efficiency
Reduced opening CAPEX
Improved time to revenue
Reduced deployment risk
Best-in-class performance and Capacity
Improved flexibility and scalability
C-AFRICA Customized Network Design Services For Special Requirements
We provide high-level network designs based on specific equipment to meet your network needs
| Include | |
| --- | --- |
| Requirements and Infrastructure analysis | Technologies recommendations |
| Architecture planning | Topology and Logical network design |
| Traffic and Capacity demand planning | Network modelling and Simulation studies |
| Channel plan | Circuit design |
| Network management design | Equipment list |
| Network-level drawings | Network architecture package |
C-AFRICA Detailed Network Engineering Design
We deliver detailed engineering design specifications including circuit capacity and other design details
| Details Of | | |
| --- | --- | --- |
| Site survey | Bill of materials | Rack and Stack design |
| Connectivity design | Network management system information | Methods of procedure |
| Installation | Integration and Test specifications | Site-level drawing |
| Engineering design packages | | |
We Deliver Packages That Target Your Needs
We offer customized network design services to fit your specific needs. Our engineering and design expertise will combine the innovative aspects of network engineering into one complete solution. Contact us to discuss your detailed Network Engineering Project, and find out how C-AFRICA can help you to achieve a reliable network for your customers.