BUILDING WORKS
C-AFRICA provides a reliable, honest service with high quality and dependable craftsmanship for your building projects in Tanzania. We specialize in renovations, extensions, maintenance, and landscape building to residential, commercial, and retail premises. We ensure our projects are completed to a very high standard and within an agreed timeframe.
Our Services
We Work on a whole range of projects,
| Including | | | |
| --- | --- | --- | --- |
| Renovations | Window and door joinery | Extention | Maintenance |
Commercial Developments
C-AFRICA specializes in building and renovations for commercial premises. C-AFRICA has a wealth of experience in building maintenance and working in the commercial environment. We work with owners, investors, and contractors to determine the most cost-effective solutions to enhance a project's building performance by increasing market value and short and long-term returns. We understand the importance of planning, logistics, communication, health, and safety requirements. We work closely with our clients to agree on timeframes and to ensure the least disruption for customers and staff.
Our Services Include
Renovations
Extensions
Maintenance
Landscape building
Residential Developments
C-AFRICA brings a depth of local experience and building knowledge to design construction and building operations phases. Our approach includes an initial consultation and building and design assessment, followed by customized recommendations to offer the highest short and long-term value for your project. Our goal is to please our customers by providing the highest level of workmanship and service. C-AFRICA teams are honest and reliable, completing projects on time and within an agreed budget.
New Home
C-AFRICA builds homes to suit the individual, either working with your proposed architect or undertaking the entire project from concept to completion with your involvement.
| Demolitions And Refurbishments | Renovations And Additions |
| --- | --- |
| Demolitions and refurbishments are viable options for those with an existing property. Ask the C-AFRICA team for insight and advice on how you can turn your demolished space into a bright apartment. | Work with the C-AFRICA design team to help you envision your dream space. Give us your ideas and we shall assist you in creating a cohesive and remarkable design for your new home. |
How We Do It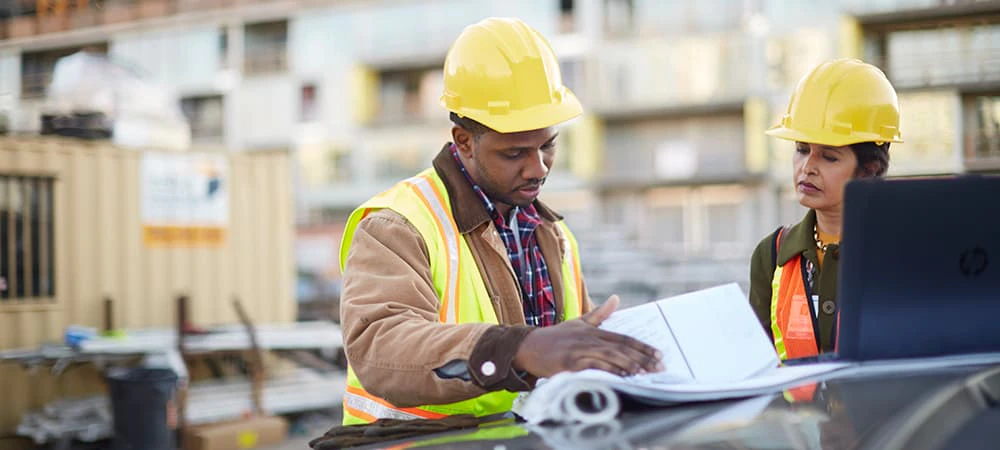 Building And Processes
Performance Assessment
C-AFRICA teams will carry out a building science-based diagnostic with a return-on-investment reality check. A building and process Performance audit is the best single thing you can do for your building.
Diagnostics And Forensics
We find simple solutions to distressing problems. C-AFRICA team building-as-a-system approach finds and resolves pressing loopholes.
Design For New Buildings, Renovations, And Additions
Verifiable performance is behind every beautiful design. At C-AFRICA, design beautiful creations for our client's building needs.
| Building Certification | Design And Construction Liaison |
| --- | --- |
| C-AFRICA coordinates with certified engineers to get that building certification. | C-AFRICA team of trusted navigators will guide and verify that your building objectives suit your expectations. |
Our Team
C-AFRICA building works are managed and executed by our team of experienced and qualified personnel, holders of the following certificates and authorizations.